A Heartwarming and Humorous Play by Ernest Thompson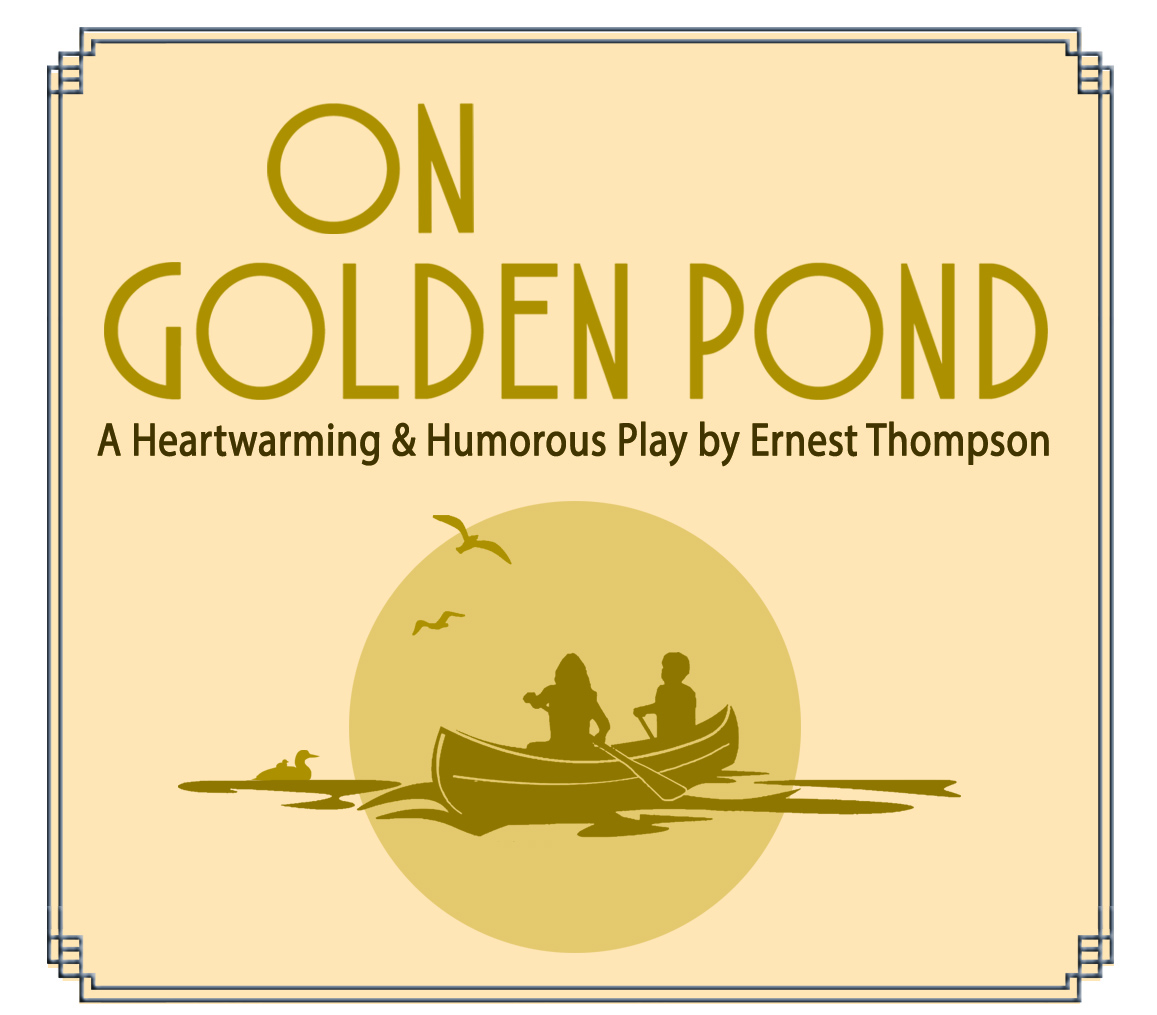 2022 Dates to be Announced in January. Current ticket holders will be contacted before we go on sale to general public. 
Running Time
90 minutes, plus intermission.
This classic comedy/drama about love, reconnection, and family is every bit as touching, warm, and witty today as when it debuted on Broadway and later became the Academy Award-winning film we all know and love.
Retired couple Ethel and Norman Thayer are spending their 48th summer at their vacation home on Golden Pond. Norman is still as tart-tongued as ever and Ethel is his perfect foil, delighting in all the things that enrich their lives together.
This particular year, their summer routine is interrupted when their adult daughter visits, bringing her uptight boyfriend and his rebellious teenage son.
This powerful story with its compelling characters remains an inspiring celebration of the universal challenges we all dace and the ultimate triumphs of love, life, and family.
"…a work of rare simplicity and beauty…" – NY Daily News