The Big Discovery Musical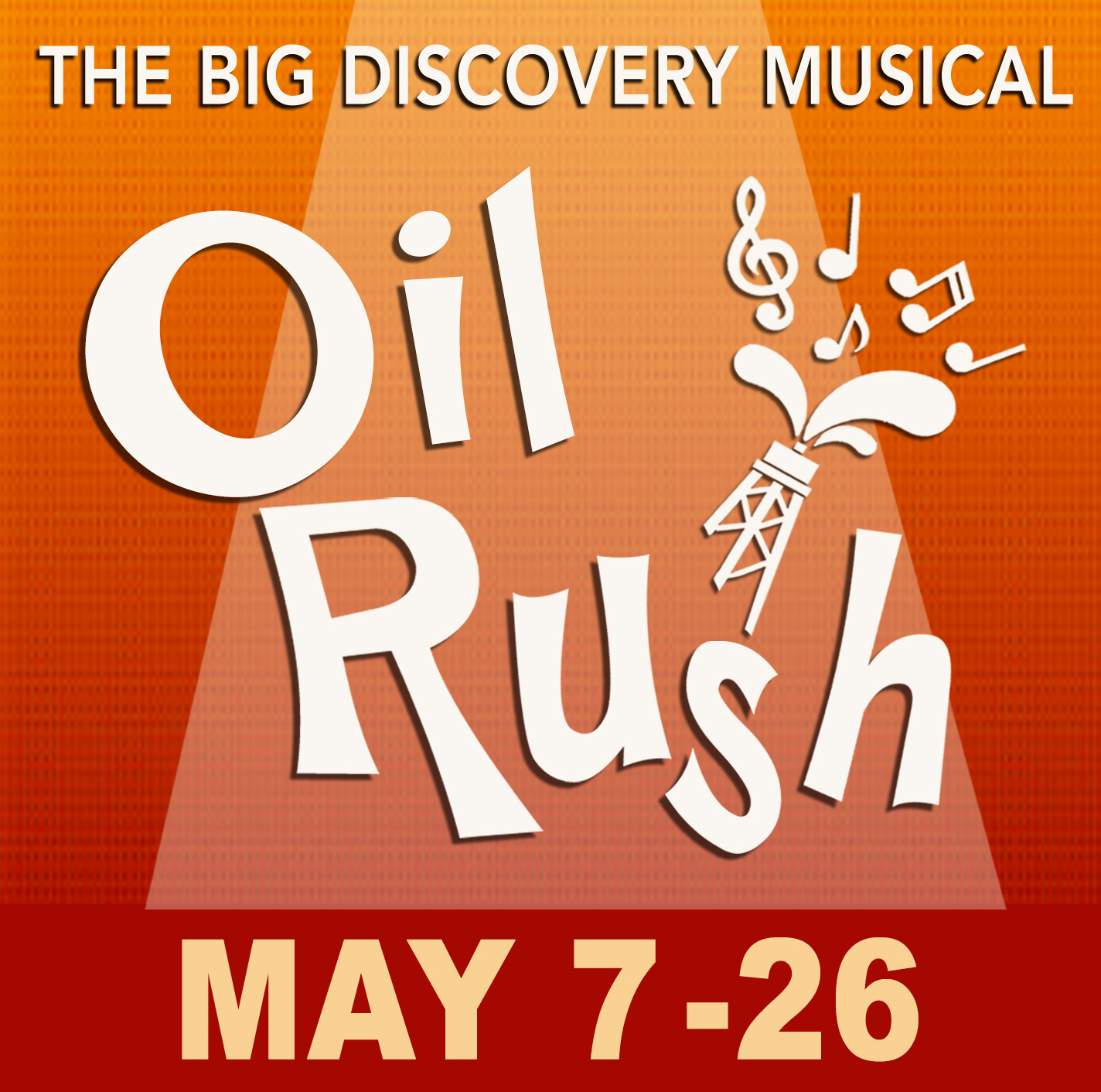 Written by Robert More & Jacqueline Sadler
It's a 'Rush of Excitement' as we present Oil Rush: The Big Discovery Musical, making its triumphant return after its sold-out run in 2008! Coinciding with the town's 150th anniversary, this amazing story intertwines the past and present, paying tribute to Petrolia's enduring legacy.
Discover the fascinating story of "The Oil Capital of Canada", with amusing characters and some fine knee slappin' music.
EXCITING CASTING NEWS TO COME.
*Please note there is no performance on May 12.
.