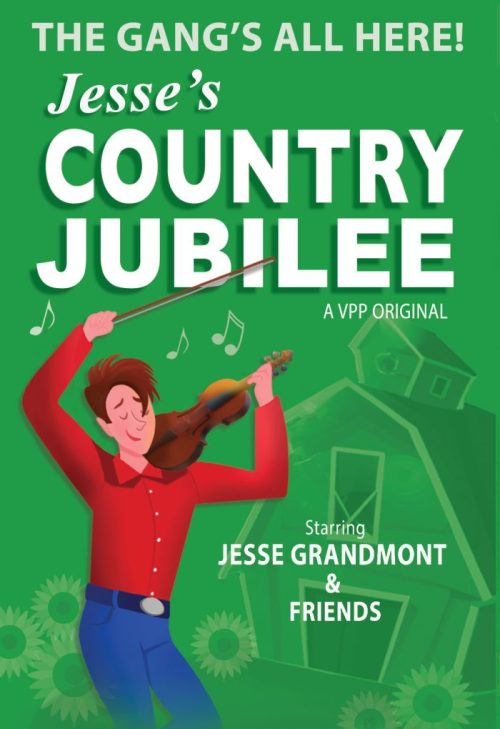 Created by D2 Entertainment
Musical Arrangements by Mark Payne
What better way to kick off our celebratory season than with a big ol' Country Music Jubilee! Join everyone's favourite fiddler as he leads the wildly talented cast through the greatest country standards and fiddling gems from past to present.
Catch the Orange Blossom Special and ride down Country Roads with Friends in Low Places, through the Ring of Fire to where The Devil Went Down to Georgia!
*Please note, there is no performance on Sunday, May 14.*