A 'Double the Fun' Musical Variety Show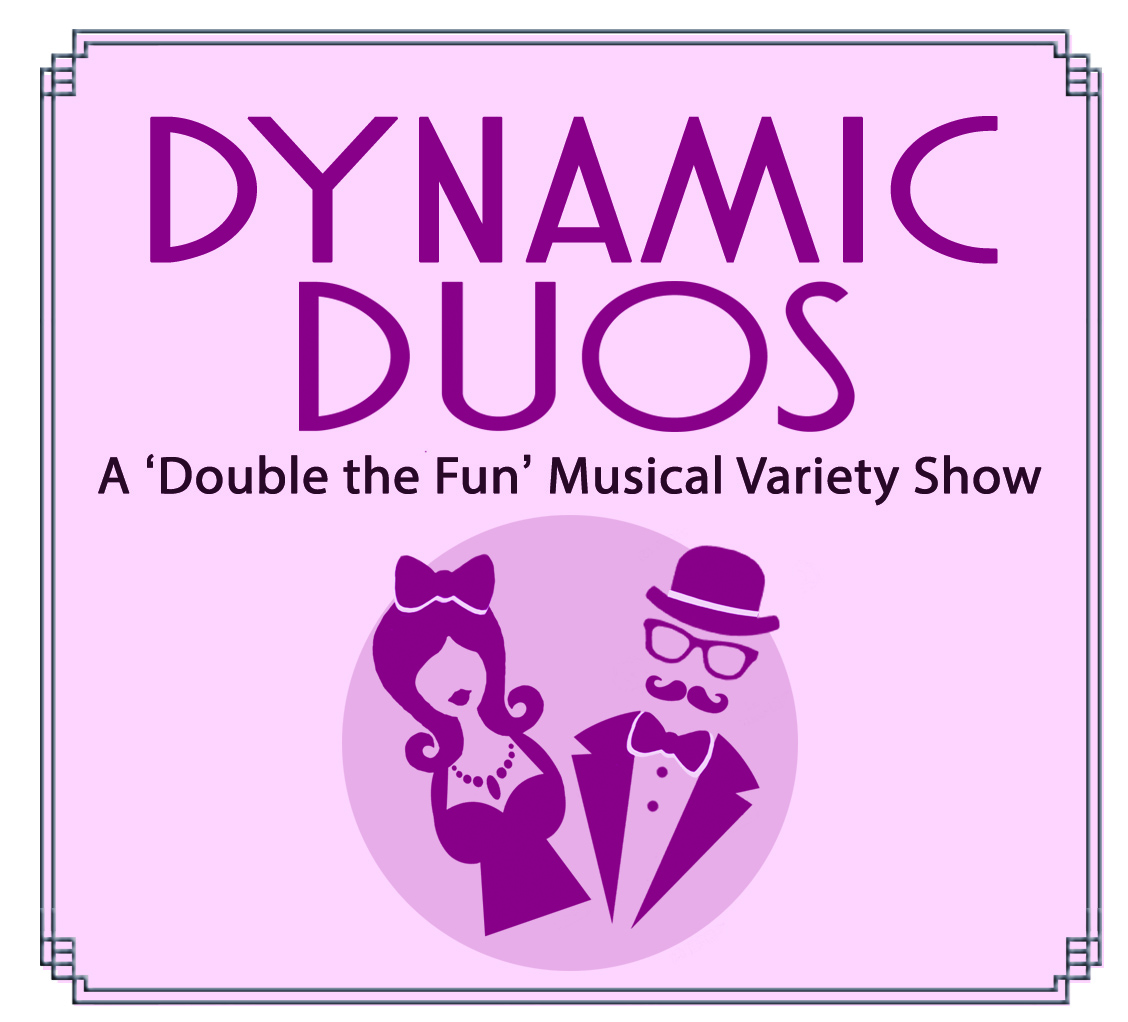 2022 Dates to be Announced in January. Current ticket holders will be contacted before we go on sale to general public. 
Running Time
90 minutes, plus intermission.
VPP funny favourites Adam Proulx & Jennifer Walls team up to pay tribute to the terrific twosomes of the stage, screen, music, and pop culture.
Can these multi-talented entertainers convince you that they are the real deal? Likely not, but you will certainly laugh along with them as they go from Adam and Eve (Yes, they sing) to Sonny and Cher, and from Fred and Ginger (Yes, they dance…sort of) to Donny and Marie.
A little bit County, a little bit Rock and Roll: it's a good old-fashioned Variety Show with great songs like "I Got You Babe", "Cheek to Cheek", "Endless Love", "Beauty and the Beast", "Summer Nights", "Islands in The Stream", "Jackson", and comedy bits borrowed from the likes of Abbott and Costello, George and Gracie, Lucy and Desi, and even Siegfried and Roy.
(Warning: Celine Dion may make a random solo appearance.)