Extraordinary Ladies of Song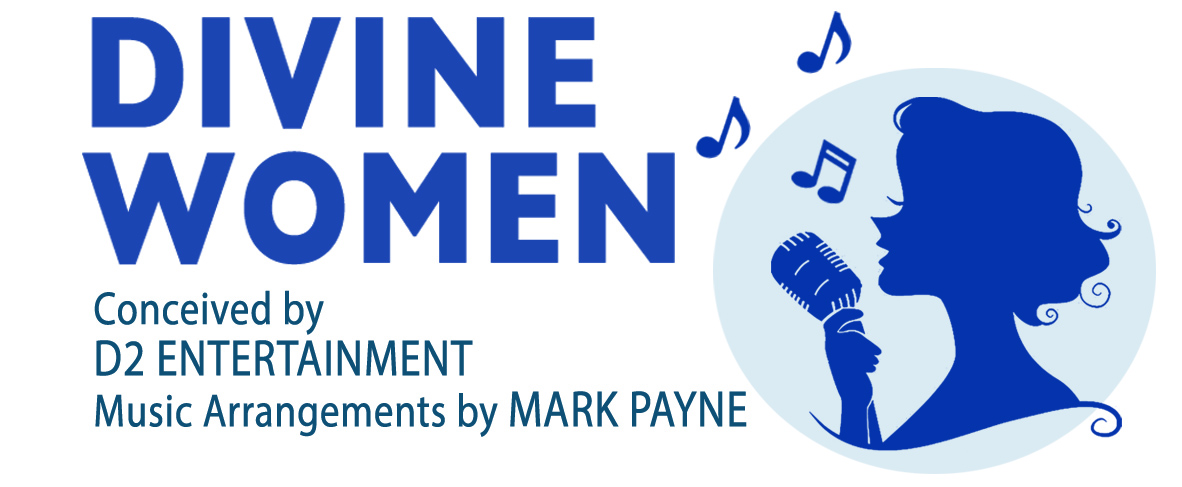 "Divine Women" is a fabulous theatrical concert event featuring inspiring and popular songs performed by leading female artists from Musical Theatre, Broadway and Concert stages. These powerhouse performers will share songs and stories from their illustrious careers, and also pay tribute to the great female singers who have inspired them.
You will hear exhilarating renditions of their own signature songs from shows like Phantom of the Opera, Beauty and the Beast and Mamma Mia!, along with songs made famous by such artists as Julie Andrews, Ella Fitzgerald, Joni Mitchell and Doris Day. You won't want to miss 'the best in the business,' as they grace the stage with their incredible voices and stellar talent.