A Dan Needles Comedy Starring Rod Bettie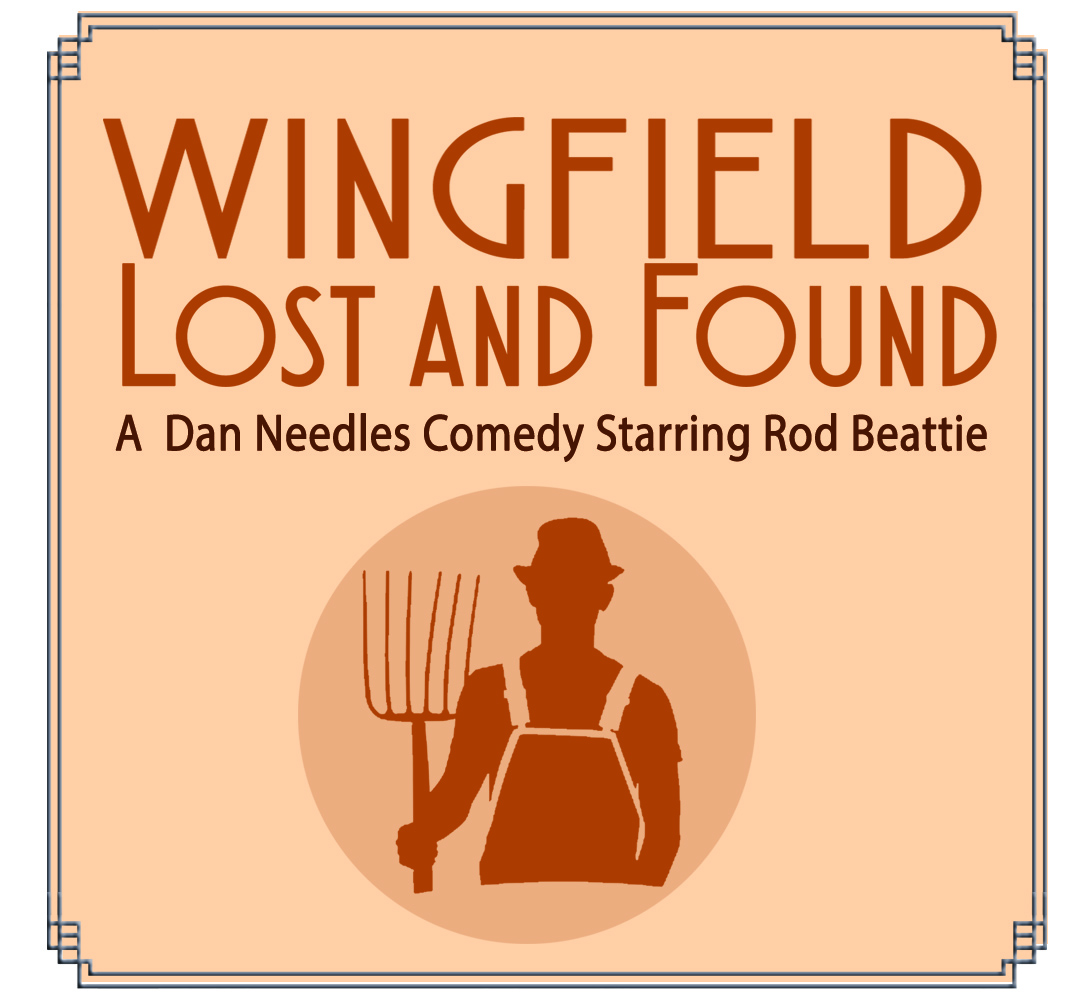 2022 Dates to be Announced in January. Current ticket holders will be contacted before we go on sale to general public. 
Running Time
90 minutes, plus intermission.
By popular demand, a "Comic Canadian Institution" returns to the VPP, and this time with the seventh
(and last) installment in the popular Wingfield Farm series about a city stockbroker turned small-town farmer.
There is a drought on the Seventh Line, and a search to locate a new well on Wingfield Farm begins, but not without a line-up of hilarious side issues.  Is it the end of farming for Walt and Maggie, or can the precious new well be found?   Little do they know, the answer is close to home.
This uniquely charming Canadian play is a whimsical reminder that searching can turn up more than what is lost and teach us the value of more than what is found.