Nostalgic Music & Comedy from a Century Ago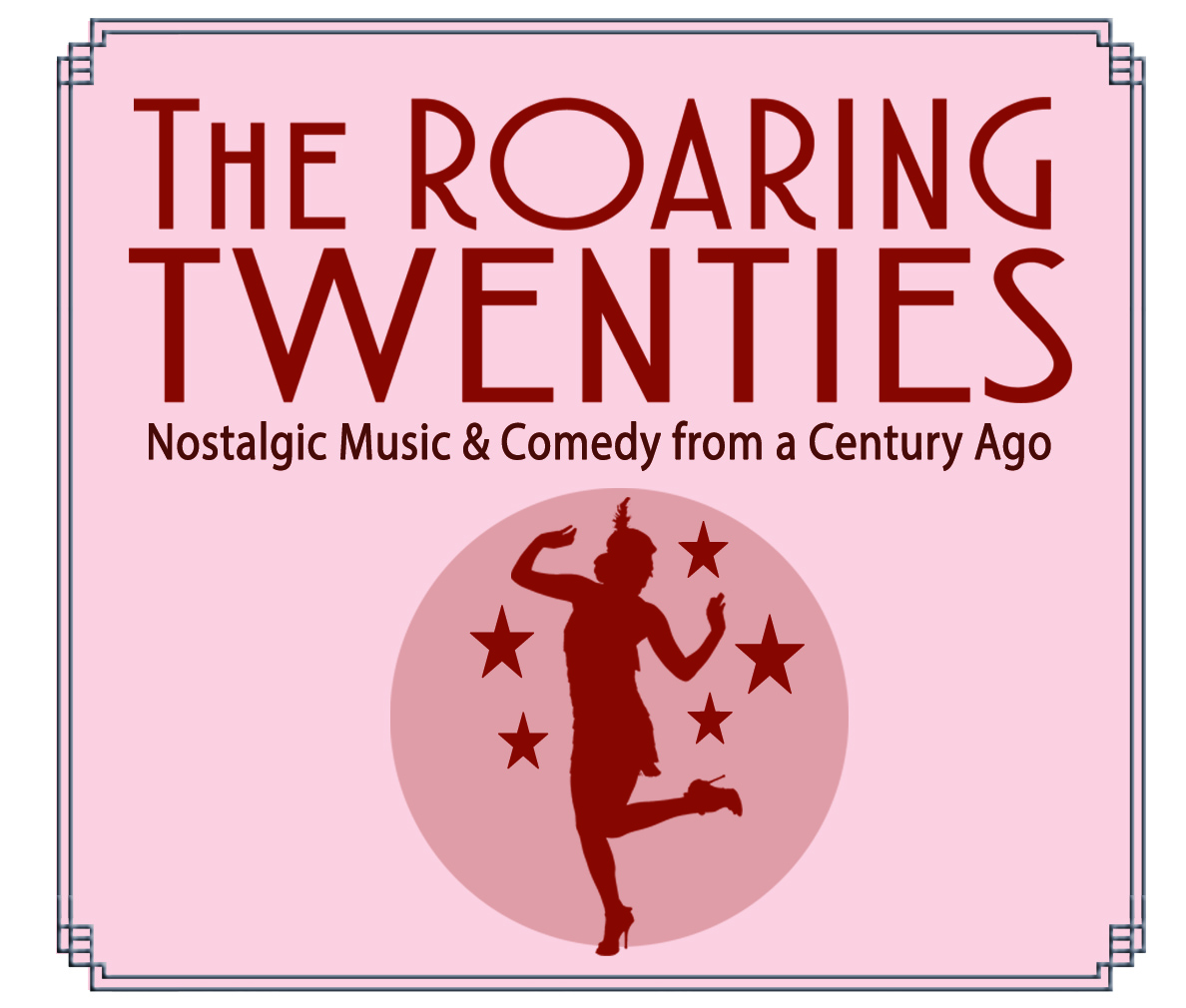 2022 Dates to be Announced in January. Current ticket holders will be contacted before we go on sale to general public. 
A VPP ORIGINAL Conceived by D2 Entertainment
Music Direction & Arrangements
by Mark Payne
Running Time
90 minutes, plus intermission.
Let's Charleston back 100 years or so!
The 1920s was the decade that marked the beginning of the modern music era with exuberant dances, upbeat feel-good music, and soulful ballads.
Complete with flappers, songbirds, crooners, and comics, we're paying tribute to some of the world's greatest entertainers like Al Jolson, Sophie Tucker, Eddie Cantor, Ethel Waters, Louis Armstrong, Buster Keaton, and Fanny Brice who were all the musical and comedy stars of the decade.
Don't miss this joyful trip back to a 'roaring' good time with unforgettable hit songs including "Ain't We Got Fun", "Yes Sir That's My Baby", "Sonny Boy", "Sweet Georgia Brown", "Yes We Have No Bananas", "Swanee", "Ain't Misbehavin'", "Am I Blue", "When You're Smiling", "It Had to be You",  "Ol' Man River", "Makin'  Whoopee", "Bye Bye Blackbird", and "The Charleston".